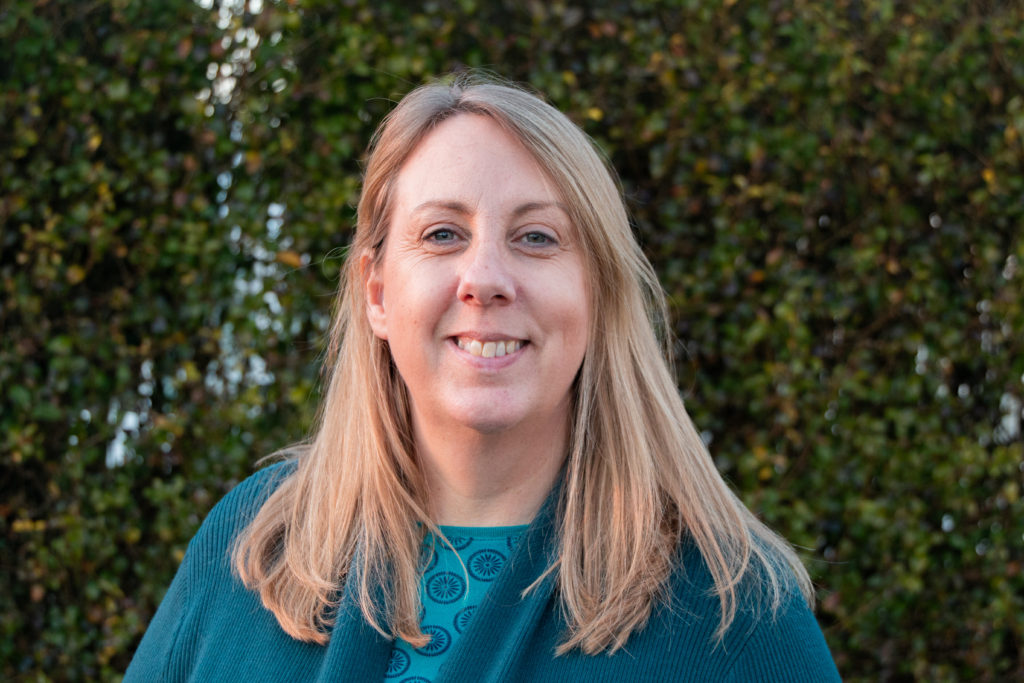 Alison Fox MBACP (Accred) is the founder of Dorset Anti-Bullying Service (DABS), she uses her unique experience, qualifications and skills to offer a range of therapeutic services including support groups, mentoring, counselling, training and inspirational speaking.
We believe, that, given the right support and resources, bullies and their targets can and do make remarkable changes. DABS has worked with over 1500 individuals and organisations nationally and internationally. In each geographical area, we are supported by a team of trained volunteers who have a passion to see individuals, families and organisations break free and recover from the impact of bullying behaviour. We have launched DABS in response to the increasing number of people and organisations being affected by bullying.

Dorset Anti-Bullying Service has been inspired by the courageous individuals that we have worked with, our vision is to remove the marks that bullying has left upon them.
Read our Testimonials.
BBC Spotlight Feature
Donations
You can donate money towards the work of Dorset Anti-Bullying Service through PayPal, BACS and Cheque or through the offer of skills, talents and abilities as an Anti-Bullying Ambassador.
Special Thanks
Thank you to Üs Creatives Jersey, Print Team (Dorset) Ltd, Switch Digital and Sprida for being very kind Anti-Bullying Ambassadors.