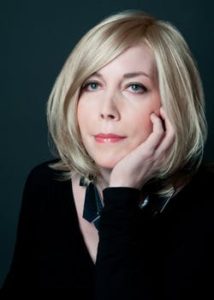 My son started on the road to several suicide attempts during his A levels, he had also without my knowledge been severely bullied at school for years by kids who we thought were his friends, they would come to our home, sit at our table go into his bedroom, play in our garden, they stole from, things went missing his clothes his iPods, he would beg me not to say anything you name it they did it, they knocked every ounce of confidence from my son, my son that had such a promising future. They infiltrated our life, our home on the pretext they were his friend and all the time they were mentally smashing him to pieces, they were crippling him, his confidence went, he lost the will to live, he tried to hang himself on several occasions from the tree in our garden that I have to look at every day. He took overdoses, he failed his A levels even though he achieved 12 GCSEs, he is now 24 and until recently he wouldn't go out, he has turned into a very frightened adult, he's a husk, he had so much confidence until the bullying, he is now a shell and to this day …..he is now 24 years old I didn't know what to do, as I felt powerless and stuck in a terrible predicament. The one positive is his dog, who he trusts and has started at long last to take out for walks…I hope this is the start of a positive step for him, as he still refuses to talk to anybody about his experience because he trusts nobody.
Eventually I sought support for myself…. DABS Anti-Bullying Service were the only ones that truly listened…….they have helped me so much counselling has helped ease the pain, it was wonderful it didn't solve the problems but eased them for me.
I wish DABS all the very best they have gone WAY beyond the call of duty and I know this new service will benefit everybody that finds it…. Thank you.